European Research Centre on Migration and Ethnic Relations
Ercomer

conducts and promotes research in the fields of international migration, ethnic relations and cultural diversity. Our research programme aims to contribute to theory development and provide empirical knowledge that will inform and stimulate research, education, societal debate, as well as social interventions and policies on migration, ethnic relations and cultural diversity.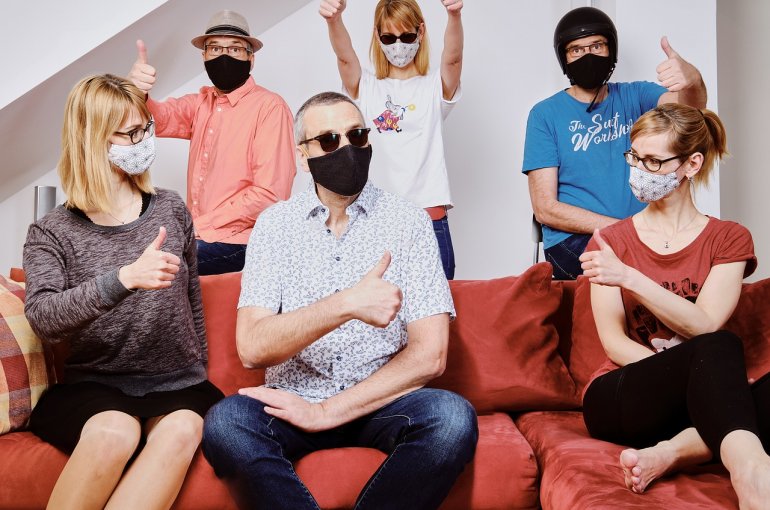 Worried about Corona? Tell each other about it!
Ercomer researchers found that social networks are important for how well people comply with the corona measures.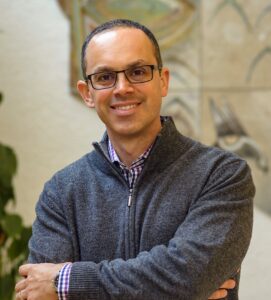 On the 5th of October, prof. Louis Volante will talk about the academic resilience of immigrant students. Please join our online meeting!
Looking for a top-rated Master's programme?
Read more about our two-year Master's programme in Migration, Ethnic Relations and Multiculturalism at Utrecht University.