European Research Centre on Migration and Ethnic Relations
Ercomer

conducts and promotes research in the fields of international migration, ethnic relations and cultural diversity. Our research programme aims to contribute to theory development and provide empirical knowledge that will inform and stimulate research, education, societal debate, as well as social interventions and policies on migration, ethnic relations and cultural diversity.
Join Europe's largest academic summer school!
Ercomer offers a course in Migration, Integration and Ethnic Relations at Utrecht Summerschool every year.
Registration deadline: 01 July 2017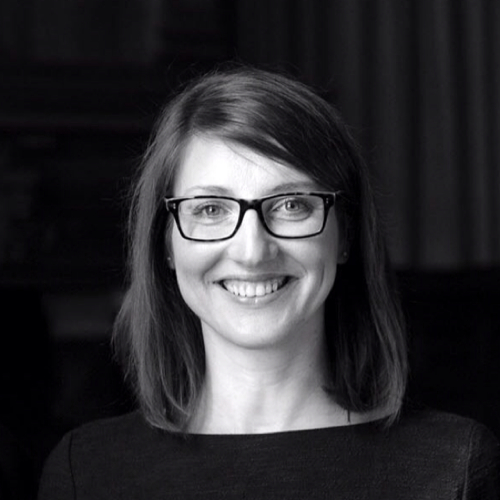 On the 27th of February Dr. Kasia Karpinska will speak on her research project which focuses on transnational ties between Polish migrants in the Netherlands and their parents living in Poland.
Looking for a top-rated Master's programme?
Read more about our two-year Master's programme in Migration, Ethnic Relations and Multiculturalism at Utrecht University.
Extended registration deadline:
01 June 2017